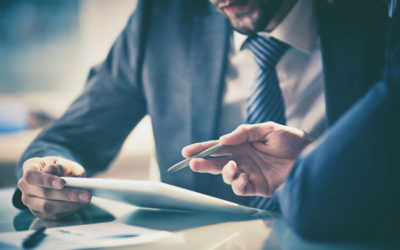 28 Apr

7 Questions to Ask Your Security Provider
– Who handles penetration testing & how its done?
– What are the sign on, authentication & access policies?
– What encryption policies will protect data as it is transferred or when its being stored?
– Is there a single tenant hosting option separated fro mother customers?
– Who manages the application on the backend & what policies are in place to thwart insider breaches?
– What is the backup & recovery plan?
– How well does the provider's security policy match my companies ( if we have one)?
---
Rinkor Technology would love to walk you through these questions and more to determine the safest & most secure solutions for your business. 
EMAIL US